Making a Purchase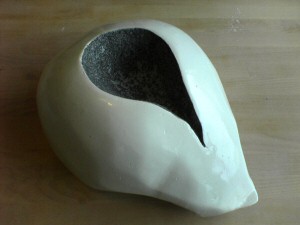 If you are interested in making a purchase of any of my works, please Contact Me with your details, including your location and the piece(s) you are interested in.
Please read the following information first though:
Prices quoted on these web pages are for the artwork only and do not include any postage, packing, insurance or transport costs. Once I receive your contact details, I will put togther a list of available options.
Discounts will be considered for multiple purchase, for example, for a complete collection such as Family 2002 or Non-Conformity 2001.
All prices are in British Pounds Sterling. Where applicable, overseas transactions will be made at the exchange rate of the day.
For convenience, payments will be requested payable to my married name of Barton
Every effort has been made to ensure that the photographs on this site are accurate representations, however due to the nature of the media, the colours of any artwork may vary slightly from those shown.
Thank-you for your interest.