Orb XLII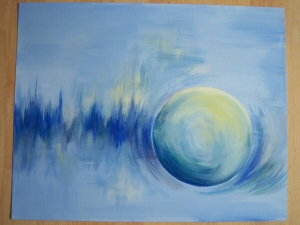 Orbs is an abstract series created during a rainy weekend in my home town of Blackpool. Designed purely for their aesthetic, the names assigned are intended to reflect their science fiction appearance.
Price: £150
Size: W51cm x H40.5cm
Materials: Acrylic and oil on paper
If you are interested, please take a look at my Personal Viewings and Making a Purchase pages.
Images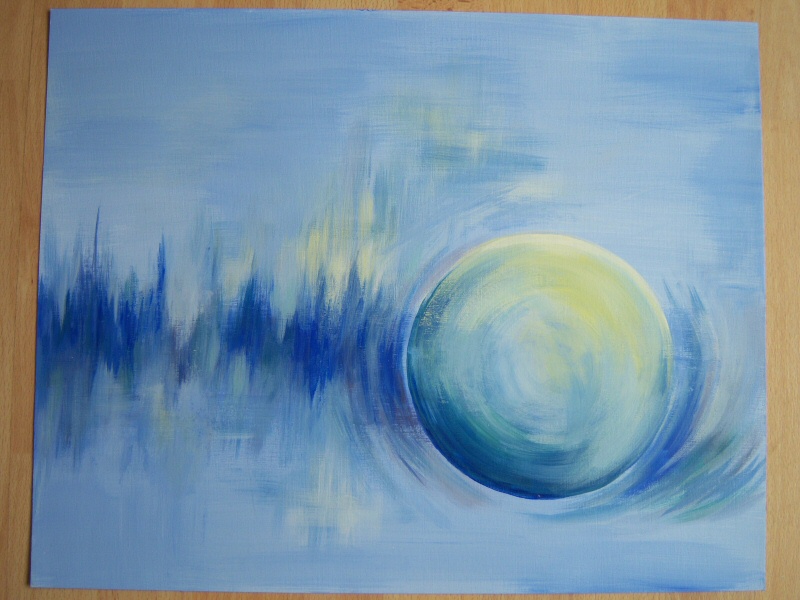 Orb XLII - Orbs 2007 - © Sarah Myerscough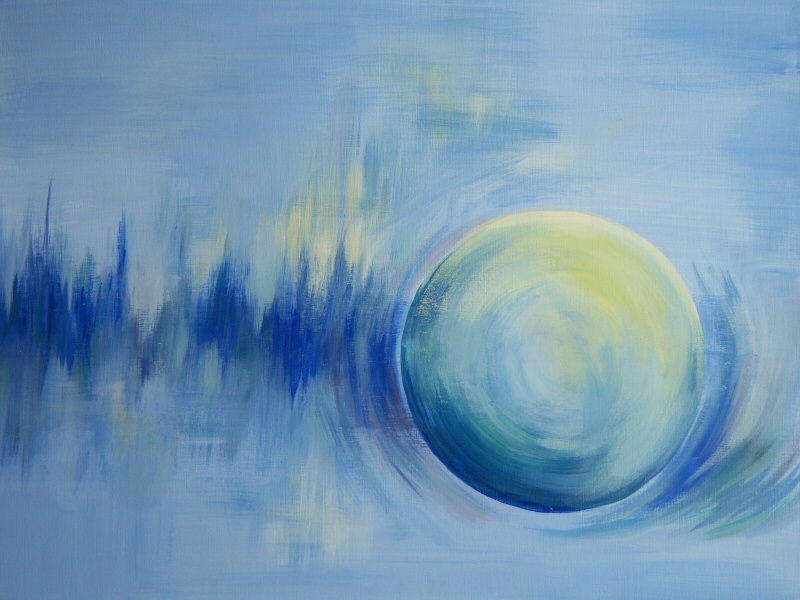 Orb XLII (Detail) - Orb XLII - Orbs 2007 - © Sarah Myerscough