Green Wool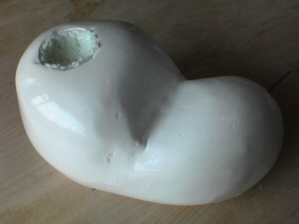 Family, a series in white form, continues an earler theme of material used to embody emotions and experiences within the family unit. The aim is to present pieces which are aesthetically pleasing to the viewer, yet also provide some depth and meaning. Each piece is named simply according to the materials used and it is ultimately left to the viewer to provide the meanings most appropriate to themselves.
For myself, Green Wool envokes warmth, softness, love, family, birth, youth and hugs.
Price: SOLD
Size: L28cm x W17cm x H14cm
Materials: Glossed plaster with green wool
If you are interested, please take a look at my Personal Viewings and Making a Purchase pages.
Images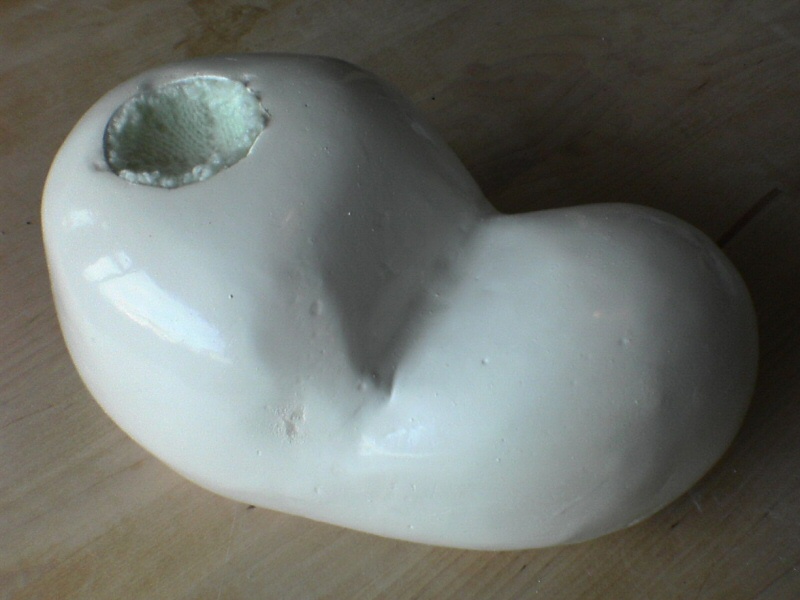 Green Wool - Family 2002 - © Sarah Myerscough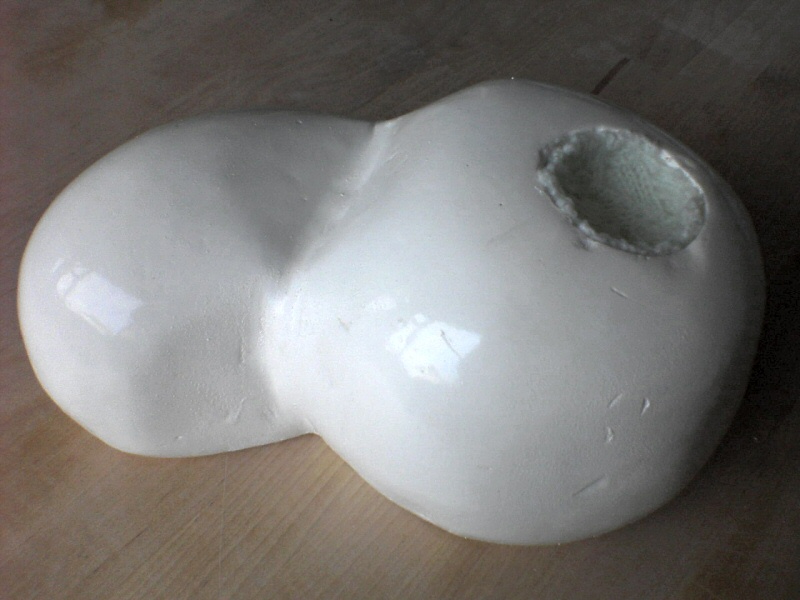 Green Wool - Family 2002 - © Sarah Myerscough